I love the sound of rain when it's hitting a surface outside and you're inside. That kinda splatter pitter latter thing. Properly calming.
An open letter to the girl loved and lost →
carleh-rae: I loved every single word, bravo.
Falling asleep to the sound of rain is unimaginably soothing.
Vienna
Sunday 29th July: After a 5 hour journey on the train from Budapest to Vienna, followed by two underground trains and the realisation that our hostel was miles from the city centre, you might think we would have cut our losses and retired early yet again. But it was not to be. The lure of Vienna Travel Shack proved to be too strong. Whilst it wasn't quite what was promised (an international...
Budapest
Thursday 26th July: Just arrived in Budapest. First time this journey where some aspect of us getting from A to B hasnt messed up somehow! Long may that continue! Got to Ljubljana with plenty of time to spare, Patrick (I reckon, though Im yet to be proved right) condemned himself to a bout of the squits by opting for the burek for breakfast (burek being a flaky pastry greasy monstrosity filled...
Ljubljana
Tuesday 24th July: Got up, made the coach getting part of the train station with bags of time to spare. Following an hour spent doing nothing, and with said coach now 10 minutes "late" I went up to find out what was wrong: Charlie: Do you know when the coach to Villach for Ljubljana is gonna get here? Random Italian train station employee: (Despite the sign on the wall advertising...
Venice
Sunday 22nd July: Arrived sweating and able to smell myself, which tells you just how bad that stench was. Got settled into the hostel, and then managed to find a bus going straight into the centre of Venice (purely by chance and actually we only became certain of the destination when it actually arrived there). Coupled with the fact that, for reasons I still don't really understand, we...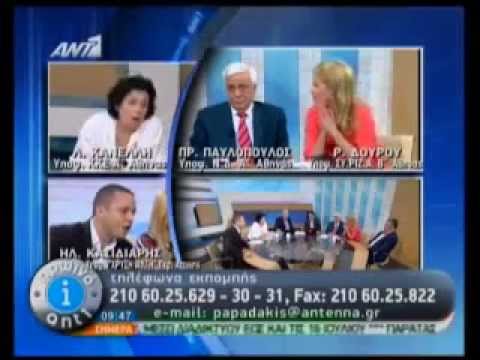 "In questions of science the authority of a thousand is not worth the humble..."
– Galileo Galilei (via scienceisbeauty)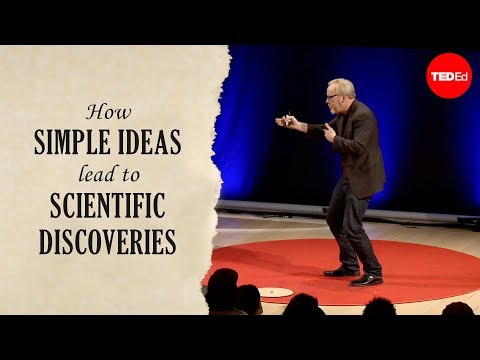 Writing Pictures: The Top Ten Relationship Words... →
writing-pictures: Saudade (Portuguese): The feeling of longing for someone that you love and is lost. Another linguist describes it as a "vague and constant desire for something that does not and probably cannot exist." Koi No Yokan (Japanese): The sense upon first meeting a person that the two of you are going…
A friend of a friend's friend. Met him at Reading... →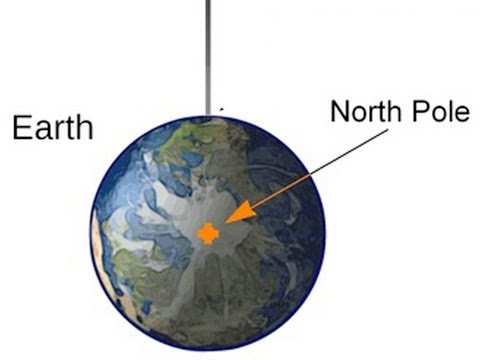 Agriculture and its future:
Some interesting questions about the future of agriculture: http://docserver.ingentaconnect.com/deliver/connect/earthscan/14735903/v8n4/s1.pdf?expires=1338238156&id=69046940&titleid=75005120&accname=Guest+User&checksum=75E74941D6CE8F146502FDDB43DCFB60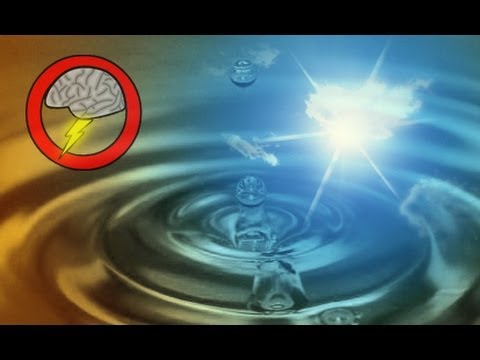 Many hospitals, doctors offer cash discount for... →
latimes: The lowest price is usually available only if patients don't use their health insurance. In one case, blood tests that cost an insured patient $415 would have been $95 in cash.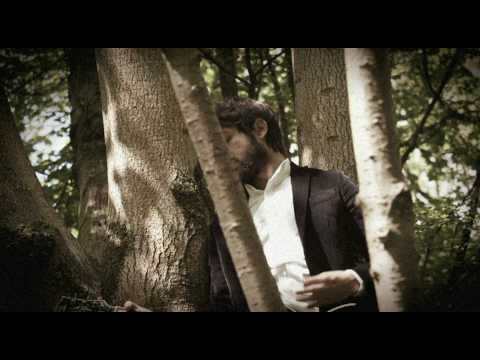 I don't really know what to make of the opposition...
Plus, think about all those juicy advantages GM crops might bring. I did some stuff on RNA intereference a while back, you can modify alfalfa seeds not to produce lignin, something not digestible in an animal's stomachs. Removing that removes waste that doesn't help animals to grow, allowing more efficient and greater, quantity wise, milk production. Just an example. Either way,...
Fucking beautiful.
When something inspires you to strive for and emulate greatness.
I've got a whole bunch of quotes written on my...
It's an interesting mix.
Ridiculous how, simultaneously, so much and so...
Can't convey how much I love learning stuff.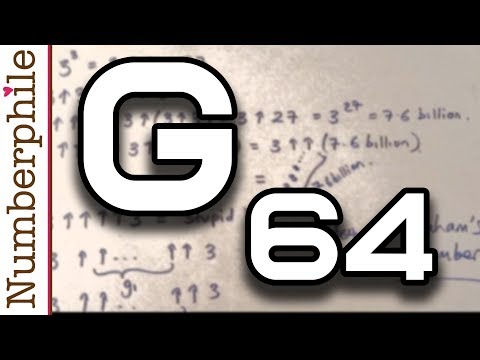 From Timbuktu. →
Bicycle-sharing vendor selected by Chicago →
thegreenurbanist: Chicago has selected a bike share vendor; same as in London, Melbourne, Boston, Minneapolis, Washington, Montreal, Toronto and Ottawa. "Alta Bicycle Share, Inc., of Portland and its equipment manufacturer, Public Bike System Co., were chosen over two competing bids to make 3,000 bicycles available at 300 solar-powered self-service pick-up and drop-off locations this summer....
Proof: isomorphismes: I've explained group theory... →
isomorphismes: I've explained group theory to fifth graders. People who haven't tried it don't realise the difference between explaining something to a group of a group of 8th graders, a group of 5th graders, a group of 2nd graders, or a group of college freshmen. How did I do it?…
Scientists claim brain memory code cracked →
fuckyeahneuroscience: ScienceDaily (Mar. 9, 2012) — Despite a century of research, memory encoding in the brain has remained mysterious. Neuronal synaptic connection strengths are involved, but synaptic components are short-lived while memories last lifetimes. This suggests synaptic information is encoded and hard-wired at a deeper, finer-grained molecular scale. In an article in the March 8...